EOC Meeting Room
Click here to view guidelines for reservations.
Click here to request a reservation.
Truck Weight Education Class with NDLTAP
Location:
Date: 09/24/2014 - 09/24/2014
Time: 8:00 AM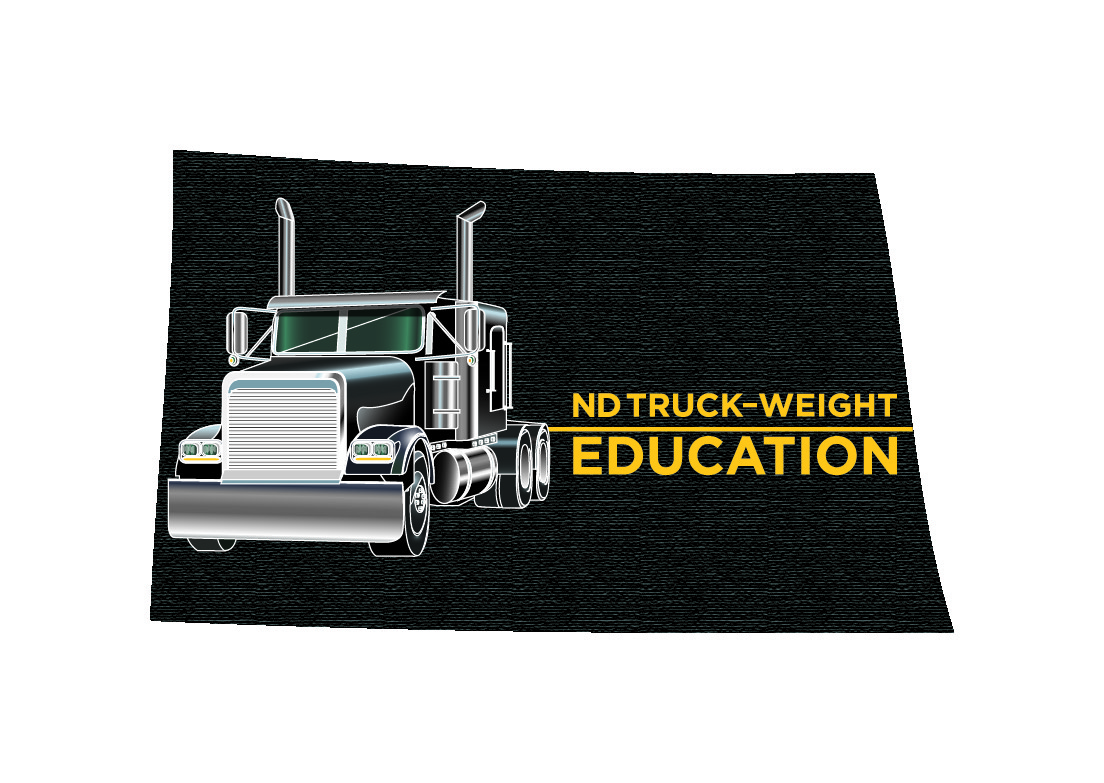 Will need a class room setting for 30 attendees. Will also need a large screen, projector, internet access and coffee pot.